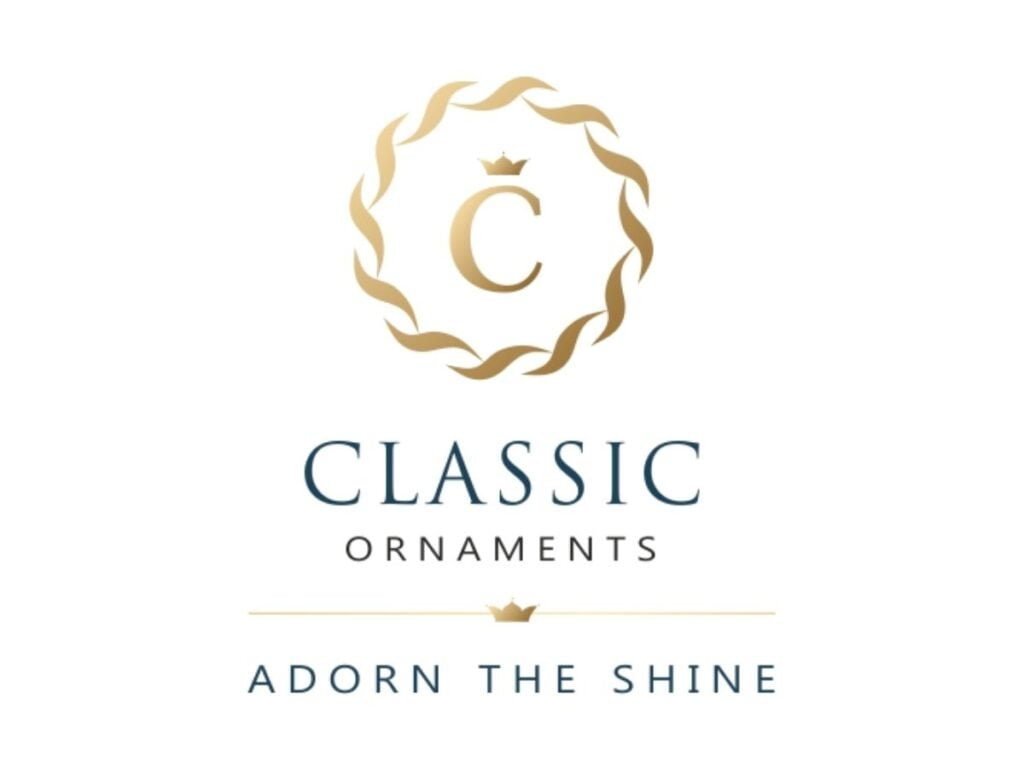 Surat (Gujarat) [India], June 13: Classic Ornaments Pvt. Ltd., a Mumbai-based distinguished high-end gold jewellery company with over 28 years of expertise in crafting exquisite pieces, proudly announces its continued commitment to excellence, intricate designs, and the purity of gold.
Since its inception, Classic Ornaments has captivated the hearts of jewellery enthusiasts with its unparalleled craftsmanship and dedication to preserving the art of goldsmithing. Each piece created by the brand represents a harmonious blend of tradition and innovation, resulting in masterpieces that stand the test of time.
Renowned for its meticulous attention to detail, Classic Ornaments showcases the unparalleled skills of its artisans. Every piece is handcrafted with precision, ensuring that no detail is overlooked. From delicate filigree work to intricately carved motifs, each creation tells a story of heritage and sophistication.
What sets Classic Ornaments apart is its unwavering commitment to using only the purest forms of gold. Every ornament is crafted with 22-karat gold, ensuring a luminous and long-lasting brilliance. The brand's uncompromising dedication to purity guarantees that customers receive jewellery of the highest quality, making each piece an investment that will be cherished for generations.
"We take immense pride in our legacy of craftsmanship," said Rakesh Jain, spokesperson for Classic Ornaments. "For over 25 years, we have strived to bring our customers the most exquisite gold jewellery, crafted with passion and dedication. With every piece, we aim to create a timeless symbol of elegance that transcends trends and becomes a cherished heirloom."
Classic Ornaments boasts an extensive collection that caters to various tastes and occasions. From delicate necklaces adorned with shimmering gemstones to intricately designed bangles that exude grandeur, the brand offers a wide range of options to suit every individual's preferences. Each piece is meticulously crafted to celebrate the beauty of the wearer, making it an ideal choice for weddings, celebrations, or as a special gift for a loved one.
In addition to its remarkable craftsmanship, Classic Ornaments provides an unparalleled customer experience. With knowledgeable staff and personalized service, the brand ensures that every customer receives the attention and guidance necessary to make a truly informed choice. Whether seeking a bespoke creation or selecting from the brand's existing collection, Classic Ornaments promises a seamless and delightful journey.
As Classic Ornaments looks towards the future, it remains committed to upholding its legacy and continuing to create jewellery that embodies the pinnacle of artistry and elegance. The brand's dedication to craftsmanship, intricately crafted pieces, and the purity of gold sets it apart as a leader in the industry.
If you have any objection to this press release content, kindly contact pr.error.rectification@gmail.com to notify us. We will respond and rectify the situation in the next 24 hours.