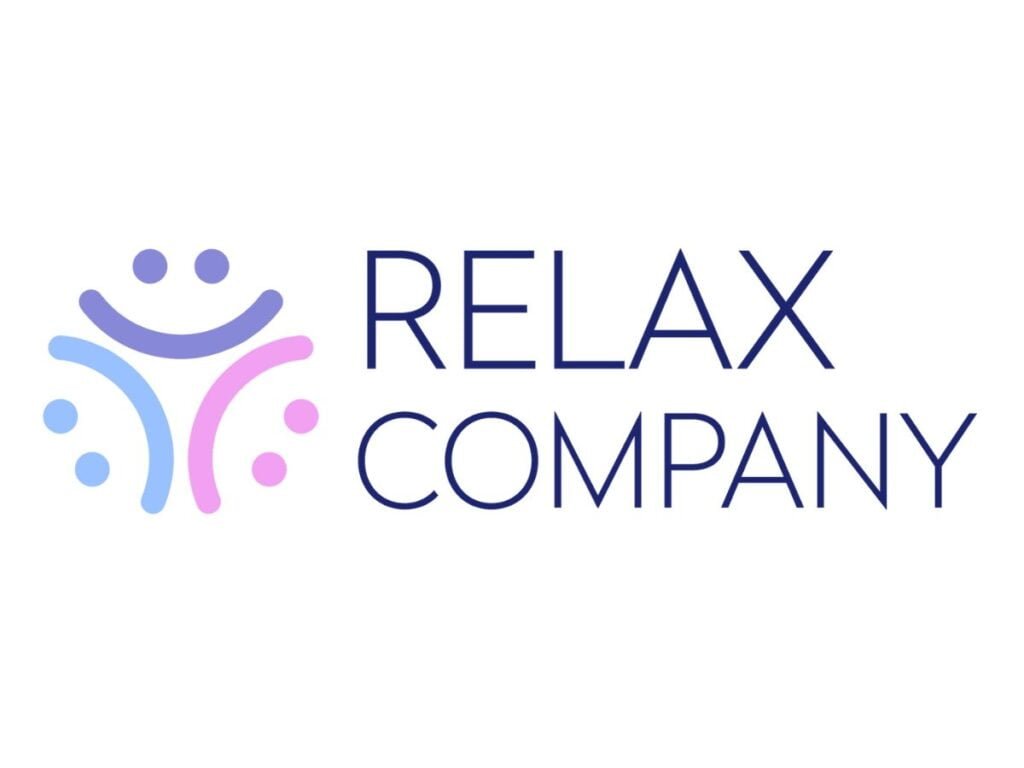 New Delhi (India), June 14: Relax Company, a leading manufacturer of innovative relaxation and rejuvenation products in India is proud to announce its commitment to the highest quality products and services to customers around the globe. The brand, popular for its overall relaxation and well-being solutions, has launched a new range of sleep and wellness products.
With a focus on innovation, quality, and customer satisfaction, Relax Company stands out in the industry as a symbol of relaxation, healthy well-being, and calmness in an overwhelming world. These features enable customers to benefit from an exceptional line of products to help individuals achieve optimal rest, relaxation, and overall well-being.
A trusted companion in the relaxation and well-being industry, Relax Company is a pioneer in the development, manufacture, and sale of a variety of massagers, diffusers, yoga, bath and body, relaxing travel accessories, personal pampering, baby pampering, and pet pampering products.
Now the brand is also expanding its portfolio in the sleep and wellness category. From advanced smart mattresses that adapt to your body's needs to innovative sleep trackers that provide insights into your sleep patterns, their new range of sleep and wellness products will empower you to optimize your sleep and wake up refreshed every morning.
With a passion for helping people achieve a healthier, more balanced and a commitment to its customer's success, Relax Company strives to create products that promote relaxation and overall well-being. The Company exports its products worldwide, where they have garnered acclaim at every level.
With good years of experience in the health and well-being industry, Relax Company is committed to revolutionizing how one sleeps. The brand's cutting-edge sleep solutions combine state-of-the-art technology, ergonomic design, and scientific research to provide unparalleled comfort and support.
Relax Company's wellness collection includes meditation aids, stress-relief tools, aromatherapy essentials, and relaxation accessories, all crafted with the utmost care and attention to detail. The brand is dedicated to helping you create a serene environment that promotes tranquility, reduces stress, and enhances your overall well-being.
Relax Company's team of experts is readily available to offer personalized recommendations to help you find the perfect sleep and wellness solutions. The Company believes true wellness encompasses more than just sleep. Their vision is to bring relaxation and peace to people's lives through feelings of indulgence and pampering whenever they engage with the brand.
"We are dedicated to expanding our business tenfold by building strong business networks and a massive global presence," says the Founders of Relax Company.
The Founders added, "Over the years, we have developed a deep understanding of the negative effects of stress on both physical and mental well-being. We believe relaxation is not just a luxury but a necessity. This is why we set out to create products synonymous with calmness and health care."
Relax Company's commitment to excellence in a holistic range of sleep and wellness products makes it India's leading sleep and wellness brand. The Company is dedicated to redefining the sleep and wellness experience along with expert guidance and support every step of the way. For more information, please visit https://relaxcompany.in/. 
If you have any objection to this press release content, kindly contact pr.error.rectification@gmail.com to notify us. We will respond and rectify the situation in the next 24 hours.